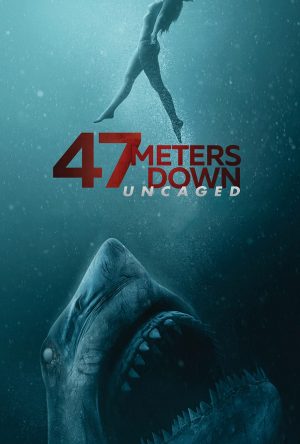 47 Meters Down: Uncaged
PG-13
|

109 min.
Plot
Four teen girls diving in a ruined underwater city quickly learn they've entered the territory of the deadliest shark species in the claustrophobic labyrinth of submerged caves.
Starring
Nia Long, Sophie Nélisse, John Corbett, Brec Bassinger.
Age Policy
All R-Rated movies are intended for an older, adult audience.
Moviegoers under 17 must be accompanied by a parent or adult guardian.
For any R-Rated movie, children under the age of 6 will not be admitted after 6PM in an effort to create a more appealing atmosphere for our adult audiences.
Adult guardians are:
21 years of age (Id required) or more.
Required to attend the entire movie with the child.
Authorized by a parent to bring the child to an R-rated feature.
Ticket Prices
| | |
| --- | --- |
| Adult (weekend): | $8.00 |
| Adult (week day): | $7.50 |
| Seniors (60+) or Child (ages 3 to 11 ): | $5.75 |
| Military (with ID): | $5.75 |
| Matinee (before 6 PM): | $5.75 |
| Tuesday Family Night(all shows after 6 pm, excludes new releases): | $3.50 |
| 3D Upcharge: | $2.50 |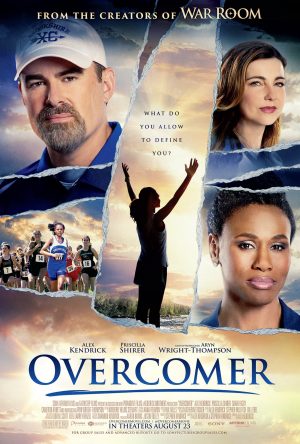 This movie will unpack a pivotal issue in the life of students and adults alike.
Advance Tickets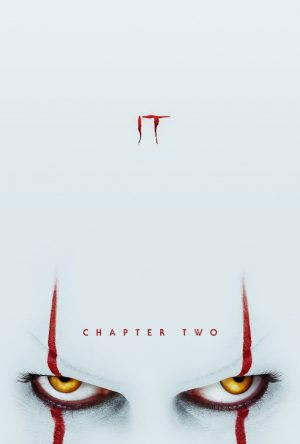 Twenty-seven years after their first encounter with the terrifying Pennywise, the Losers Club have grown up and moved away, until a devastating phone call brings them back.
Advance Tickets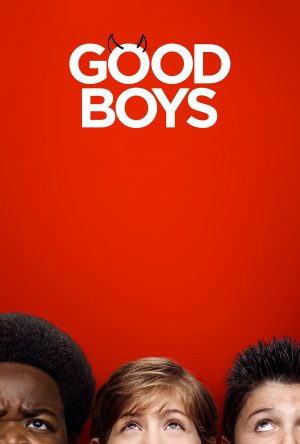 Three sixth grade boys ditch school and embark on an epic journey while carrying accidentally stolen drugs, being hunted by teenage girls, and trying to make their way home in time for a long-awaited party.
Advance Tickets