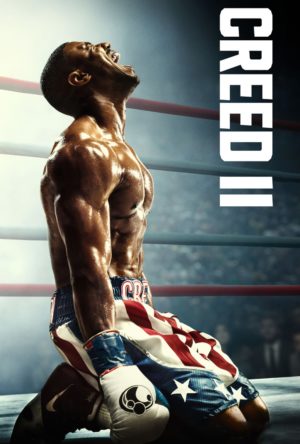 Creed II
PG-13
|

123 min.
Plot
Under the tutelage of Rocky Balboa, newly crowned light heavyweight champion Adonis Creed faces off against Viktor Drago, the son of Ivan Drago.
Starring
Tessa Thompson, Michael B. Jordan, Sylvester Stallone, Dolph Lundgren
Age Policy
All R-Rated movies are intended for an older, adult audience.
Moviegoers under 17 must be accompanied by a parent or adult guardian.
For any R-Rated movie, children under the age of 6 will not be admitted after 6PM in an effort to create a more appealing atmosphere for our adult audiences.
Adult guardians are:
21 years of age (Id required) or more.
Required to attend the entire movie with the child.
Authorized by a parent to bring the child to an R-rated feature.
Ticket Prices
| | |
| --- | --- |
| Adult: | $7.00 |
| Seniors (60+) or Child (under 12): | $5.00 |
| Matinee (before 6 PM): | $5.00 |
| Tuesday Family Night: | $3.50 |
| 3D Upcharge: | $2.00 |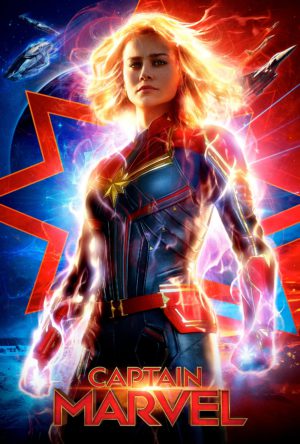 Carol Danvers becomes one of the universe's most powerful heroes when Earth is caught in the middle of a galactic war between two alien races.
Advance Tickets