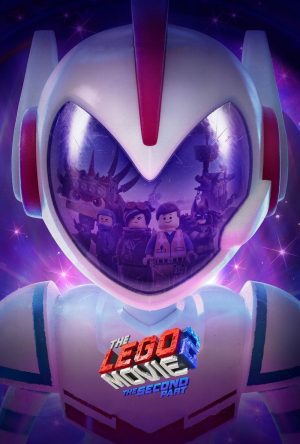 The Lego Movie 2: The Second Part
PG
|

N/A
Palestine Showtimes

= Enhanced Digital Experience
Plot
It's been five years since everything was awesome and the citizens are facing a huge new threat: LEGO DUPLO® invaders from outer space, wrecking everything faster than they can rebuild.
Starring
Margot Robbie, Jonah Hill, Alison Brie, Chris Pratt
Age Policy
All R-Rated movies are intended for an older, adult audience.
Moviegoers under 17 must be accompanied by a parent or adult guardian.
For any R-Rated movie, children under the age of 6 will not be admitted after 6PM in an effort to create a more appealing atmosphere for our adult audiences.
Adult guardians are:
21 years of age (Id required) or more.
Required to attend the entire movie with the child.
Authorized by a parent to bring the child to an R-rated feature.
Ticket Prices
| | |
| --- | --- |
| Adult: | $7.00 |
| Seniors (60+) or Child (under 12): | $5.00 |
| Matinee (before 6 PM): | $5.00 |
| Tuesday Family Night: | $3.50 |
| 3D Upcharge: | $2.00 |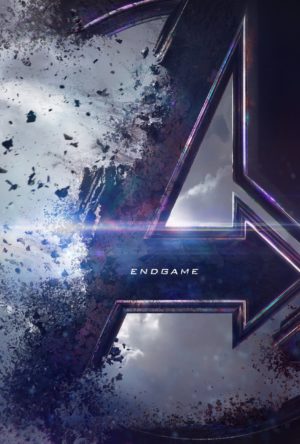 After the devastating events of Avengers: Infinity War (2018), the universe is in ruins. With the help of remaining allies, the Avengers assemble once more in order to undo Thanos' actions and restore order to the universe.
Advance Tickets