The War with Grandpa (2020)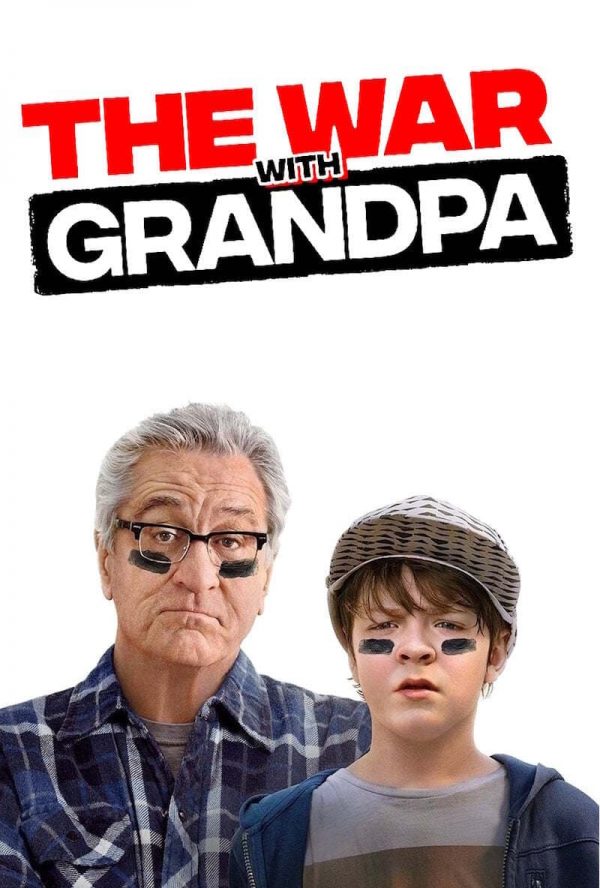 Rating: PG
Runtime: 104 min.
Starring: Robert De Niro, Uma Thurman, Rob Riggle, Oakes Fegley
Synopsis: Upset that he has to share the room he loves with his grandfather, Peter decides to declare war in an attempt to get it back.
We have paused for an intermission Monday - Wednesday. We are currently open Thursday - Sunday.