Now Showing
Wednesday, October 4

Thursday, October 5
Friday, October 6
Saturday, October 7
Sunday, October 8
Monday, October 9
Tuesday, October 10
Wednesday, October 11
Thursday, October 12
Friday, October 13
Saturday, October 14
Sunday, October 15
Monday, October 16
Tuesday, October 17
Wednesday, October 18
Thursday, October 19
Friday, October 20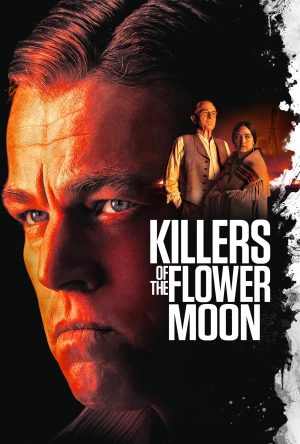 Members of the Osage tribe in the United States are murdered under mysterious circumstances in the 1920s, sparking a major F.B.I. investigation involving J. Edgar Hoover.
Advance Tickets
Sequel to the 1973 film about a 12-year-old girl who is possessed by a mysterious demonic entity, forcing her mother to seek the help of two priests to save her.
Advance Tickets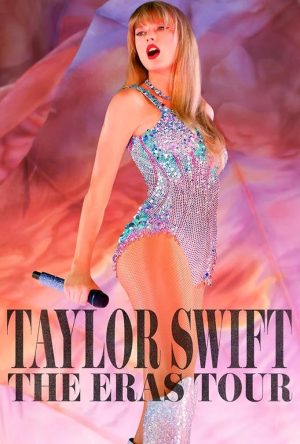 The cultural phenomenon continues on the big screen! Immerse yourself in this once-in-a-lifetime concert film experience with a breathtaking, cinematic view of the history-making tour. Taylor Swift Eras attire and friendship bracelets are strongly encouraged!
Advance Tickets
Ticket Pricing
Adult Weekend: $8.25
Adult Evening $8.00
Senior Evening (60+): $6.50
Child Evening (3-11): $6.50
Military Evening (with ID): $7.00
Matinee (before 6PM): $6.00
Discount Tuesday: $5.00
3D Upcharge: $2.50
We open 30 minutes before the first show time starts. We stop ticket sales 15 minutes after the last show of the night starts.

Age Policy
All R-Rated movies are intended for an older, adult audience.

Moviegoers under 17 must be accompanied by a parent or adult guardian.
For any R-Rated movie, children under the age of 6 will not be admitted after 6PM in an effort to create a more appealing atmosphere for our adult audiences.
Adult guardians are:
21 years of age (Id required) or more.
Required to attend the entire movie with the child.
Authorized by a parent to bring the child to an R-rated feature.