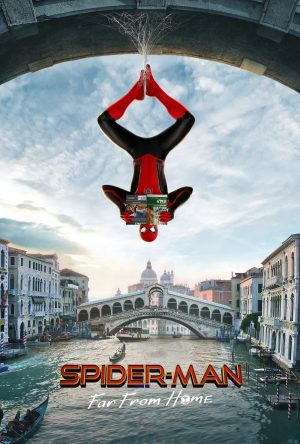 Following the events of Avengers: Endgame, Spider-Man must step up to take on new threats in a world that has changed forever.
Advance Tickets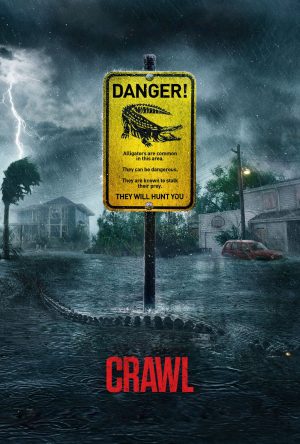 A young woman, while attempting to save her father during a Category 5 hurricane, finds herself trapped in a flooding house and must fight for her life against alligators.
Advance Tickets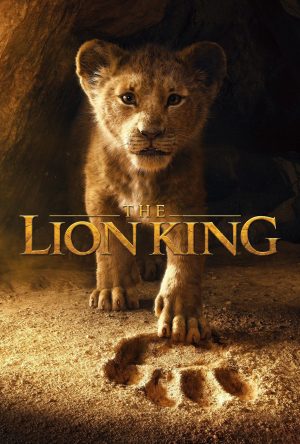 After the murder of his father, a young lion prince flees his kingdom only to learn the true meaning of responsibility and bravery.
Advance Tickets