Now Showing
Thursday, May 26

Friday, May 27
Saturday, May 28
Sunday, May 29
Monday, May 30
Tuesday, May 31
Wednesday, June 1
Thursday, June 2
Friday, June 3
Saturday, June 4
Sunday, June 5
Monday, June 6
Tuesday, June 7
Wednesday, June 8
Thursday, June 9
Friday, June 10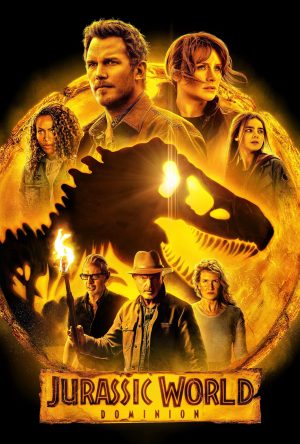 Four years after the destruction of Isla Nublar, dinosaurs now live--and hunt--alongside humans all over the world. This fragile balance will reshape the future and determine, once and for all, whether human beings are to remain t...
Advance Tickets
Ticket Pricing
Adult Weekend: $8.25
Adult Evening $7.75
Senior Evening (60+): $6.00
Child Evening (3-11): $6.00
Military Evening (with ID): $6.50
Matinee (before 6PM): $5.75
Discount Tuesday (after 6PM): $4.50
3D Upcharge: $2.50
Age Policy
All R-Rated movies are intended for an older, adult audience.

Moviegoers under 17 must be accompanied by a parent or adult guardian.
For any R-Rated movie, children under the age of 6 will not be admitted after 6PM in an effort to create a more appealing atmosphere for our adult audiences.
Adult guardians are:
21 years of age (Id required) or more.
Required to attend the entire movie with the child.
Authorized by a parent to bring the child to an R-rated feature.